REVIEWS FROM HAPPY CLIENTS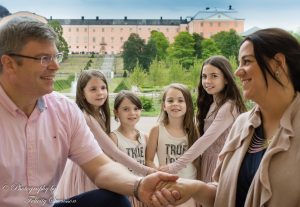 "We highly recommend Felicity as a photographer! As a family we have had the pleasure of doing two seperate photo sessions with her. The first was in a botanical garden setting in a lovely town in northern Europe. The second shoot was in a rural setting located near the first one. We have been utterly delighted with the results both times. The photos are exquisite. We will treasure them forever. But not only do we have the well-crafted products to pour over for years to come, we also have wonderful memories of the family time spent in front of Felicity's camera! She has been a joy to work with and could not be recommended more highly! She has an eye for the art and a heart for the subjects. We wish her every success as she endevours to bring more printed happiness to familes who chose her as their very own 'Felicity's Photography'."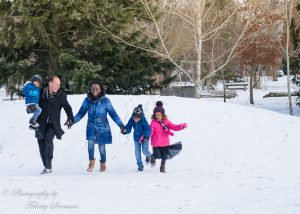 "I'm in love with my family all over again after seeing the pictures.  So beautiful.  Thank you so much. I can't stop looking at them. Wow. You captured each moment so beautifully, I get tears in my eyes of so much love and happiness."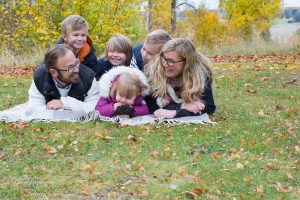 "We had been longing to take a family photograph for ages, but were hesitant because knew what a hassle it would be with four children. When Felicity proposed to take some photographs we decided to give it a try – and we were so glad we did! We met Felicity on a sunny, autumn morning in the gorgeous surroundings of a beautiful church in the countryside. We were deeply impressed by her feeling choice of poses and her amazing way of handling children! The pictures Felicity took really struck us! She managed to catch genuine emotions with marvelous depth and fantastic colours. Felicity gave us a stunning album full of wonderful memories – more than we could dream of!"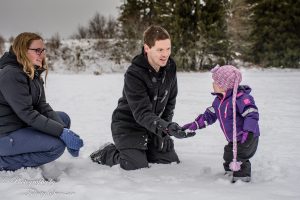 "We met Felicity for a photo shoot in a lovely snowy, nature area. Since we have a one and a half year old girl, I was a bit worried about whether she could be still while photographing. My concerns disappeared as soon as we met Felicity. A joyous woman who was easy to work with, and absolutely wonderful with our daughter. Felicity was full of ideas how we could pose, but also lightning fast to catch the little unexpected moments with the camera. We are very pleased with both the photo session and images. This was a portrayal of our family that we would not want to be without."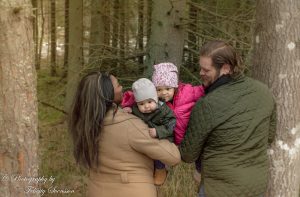 "Felicity is lovely! She is so easy to work with. We really enjoyed taking photos with her. Her photos are stunning!"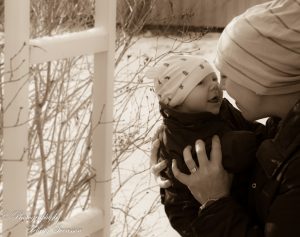 "My baby and I really enjoyed the photo session with Felicity.  It felt very calm, natural and personal.  She caught the moments in a fantastic way.  We are so happy with the photos. Thank you Felicity!"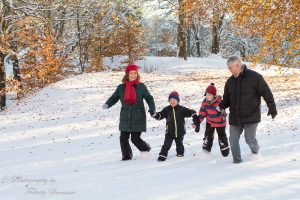 "We are delighted with our beautiful family photos from Felicity. She has a warm, engaging and creative manner which put us all at ease on our shoot and which brought the smiles out of our children. We would definitely recommend her."